Subscribe to Grow with Holly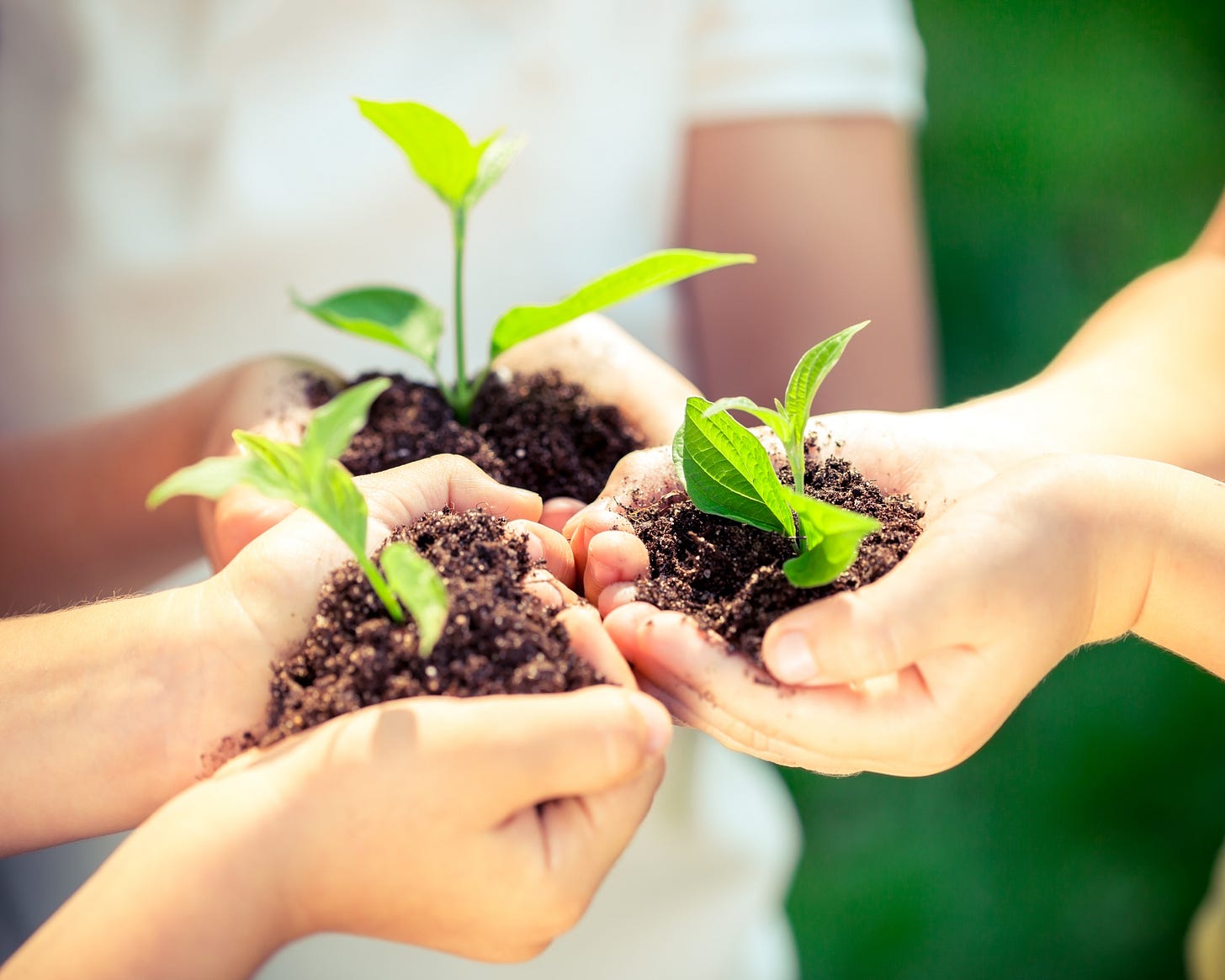 Welcome to Grow with Holly by me, Holly Chen. Currently I advise fast growing technology products on their growth and marketing strategies.
Most recently I led Global Digital Marketing at Slack, helping it grow 7X and going public. Prior to Slack, I ran Growth at Google eCommerce and had fun launching Pixel, Android Wear, and Google Home. I also oversaw Google's B2B Website Strategy globally. Prior to Google, I worked at Gucci, mySkin, Deloitte Consulting, Kearny, and United Nations. I grew up in China, studied Italian and European Studies, lived and studied in Milan, DC, Geneva, New York, and now San Francisco.
For this newsletter, I'm going to write about three main things:
1) Growing products: learnings from running Growth and Marketing for hyper-growth technology products, the strategies, the tactics, the stories;
2) Growing teams: thoughts around leadership, management, people, organizations;
3) Growing as a human: self-discovery, acceptance, belonging, my experience as an immigrant, a person of color, a woman in tech, and a human in this wonderful universe.
Sign up now so you don't miss the first issue.
In the meantime, tell your friends!